We believe in a smarter more energized golf business.
Founded in 1936, the National Golf Foundation is the most trusted provider of independent and objective market intelligence. The NGF's work supports every facet of the industry: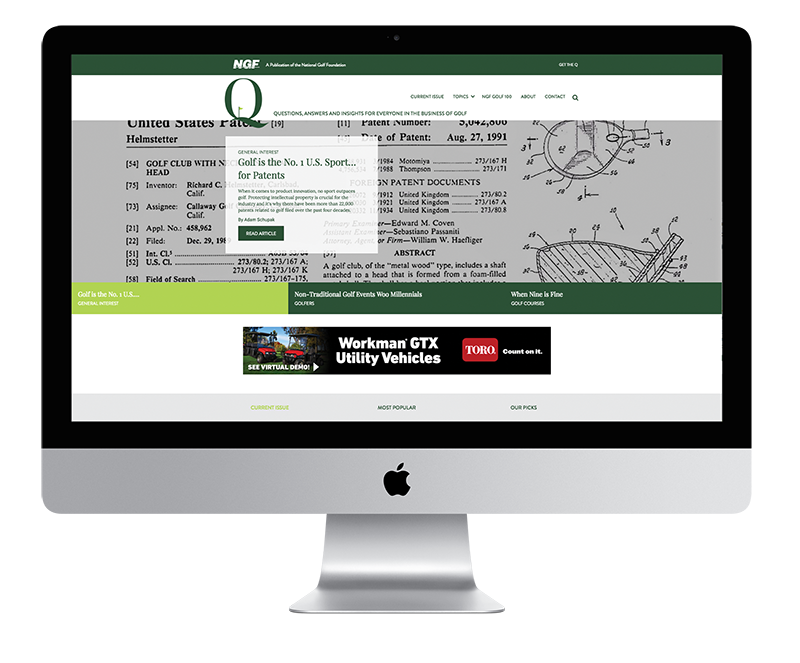 Golf equipment and apparel companies
Golf media
Golf course developers and operators
Golf retailers
Turf equipment and supply companies
Companies offering specialized services to the golf industry
Thousands of private and public golf facilities
National governing bodies as well as regional, state and local golf associations
Our members, who represent golf's leading brands in every industry segment, make possible NGF's mission of fostering the growth and vitality of the game. It is through their support that the NGF can continue delivering the highest level of service, best practices and marketing support to help our members create smarter, more energized businesses.
Continue